Boris Johnson forced out, Liz Truss forced out... now the WEF puts in their guy.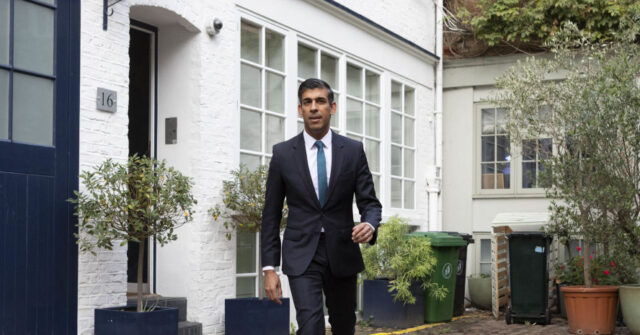 Hardcore WEF guy, just like Castreau. I had been thinking England would do better than Germany this winter/spring, but they are in for one hell of a ride.
I suppose eating bugs at least isn't too much of a letdown from your typical English cuisine. That's about the only positive.