Steve is in prison right now in Wisconsin.
He never mentioned one thing about any of this to me and my brother just texted me last night to tell me.
http://wifc.com/news/articles/…-for-sex-with-babysitter/
Man Gets One Year in Jail for Sex with Babysitter
Tuesday, July 25, 2017 3:31 p.m. CDT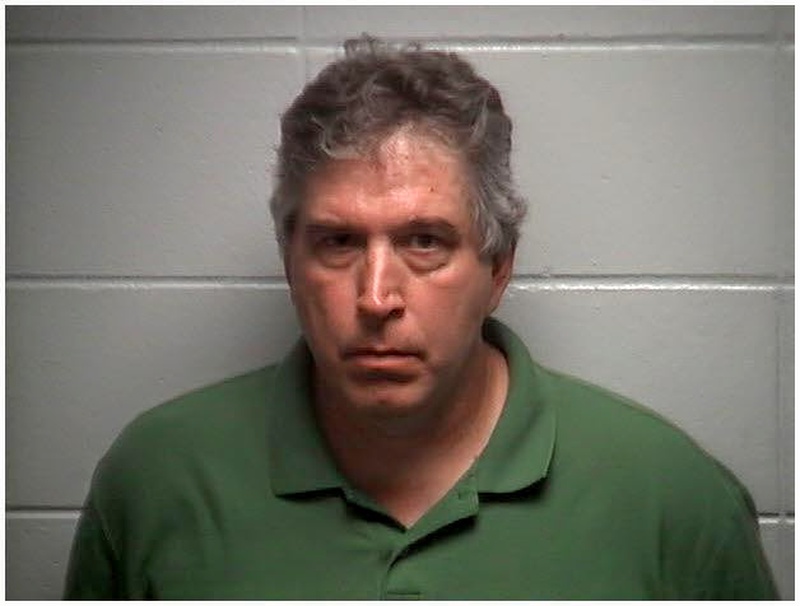 A mugshot of Steven Bailey from the Lincoln County Sheriff's Department
RHINELANDER, WI (WSAU-WAOW) -- A man convicted of having sex with the teen who was babysitting for him was sentenced on Tuesday.
54-year-old Steven Bailey of Rhinelander was sentenced to one year in jail and 15 years probation. He pled guilty to second-degree sexual assault of a child after having sex with the 15-year-old babysitter in 2015 at his former home in Tomahawk.
Bailey and his wife testified on his behalf at the sentencing on Tuesday. The teenaged victim was not present.
Bailey's sentence is set to begin on July 31st. He is allowed to be released to work during his year in jail.